Lyrics:
I no longer wanted to be down
After you took my crown and cashed it in for millions of pounds
So shamelessly
I had to strengthen my heart
To withstand all your darts that multiplied from the start
Of your thievery
Originator be my guide
May justice be on my side
Halstead will be filled with pride with the trophy that's rightfully mine
You think you can do what you will
I made you admit your guilt
How does it make you feel that you're forced to know my name?
Take a picture now (X6)
To immortalize your shame
---
Do you want to know what can really suck about plagiarism cases? It can force me to actually defend mainstream pop stars on certain occasions when I would never do so otherwise.
This is one of those times.
Meet Matt Cardle. He's an acoustic pop singer/songwriter hailing from Halstead, Essex, England. Yes, the name of the song refers to his hometown. Cardle has been quite popular in the UK even though he's unknown in America. He got his big break after winning on X Factor, so he certainly has several ears throughout Good Ol' Blighty. He had a song on his first album called "Amazing" which was a minor hit in the UK back in 2011. Wouldn't it be crazy if another Brit were to steal his song? Whoever could it be?
THIS GUY!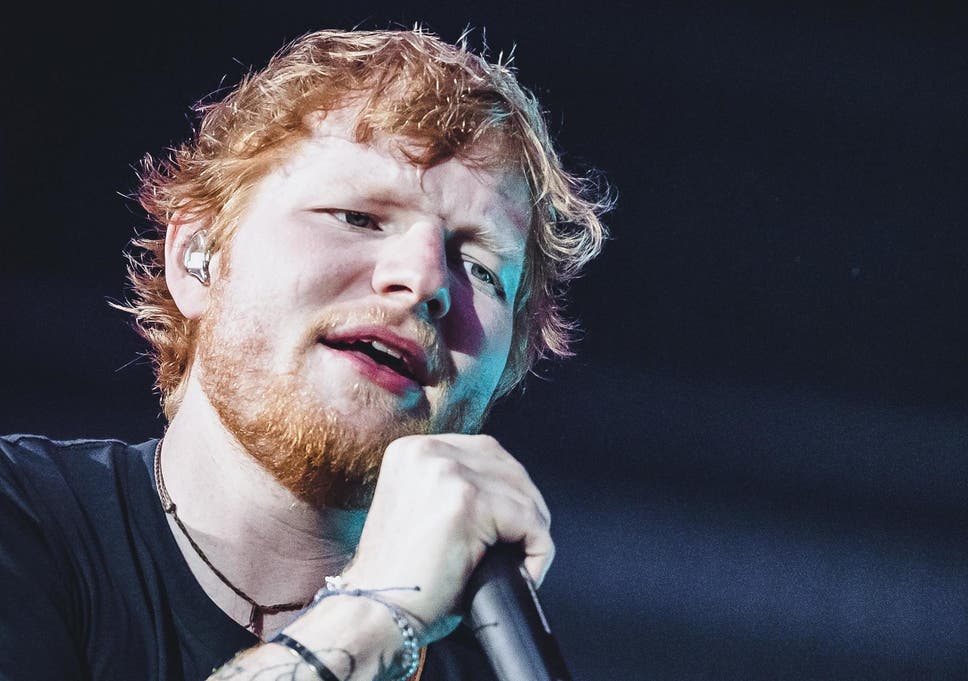 That's right. Ed Sheeran stole someone else's song! That is just annoying since his fanbase defended him and called Matt Cardle some nobody. Sure, Matt Cardle doesn't have as much of a worldwide popularity as the Ipswitch-based pop star, but I wouldn't call him obscure especially when it comes to English music. Matt Cardle has sold over 2 million records, has been on major labels even to this day, and like I said earlier: he's an X Factor winner and I know that show is popular in the United Kingdom. Here's some more context. Do you want to know who Matt Cardle beat out in the finals of X Factor in the same season he won it? Cher Lloyd and this one boy band that no one's heard of called ONE DIRECTION! Yeah, think about that for a minute.
In case you're wondering, the song that ripped off "Amazing" is "Photograph". Sure, it wasn't as big of a hit in America compared to "Sing" or "Thinking Out Loud" which were on the same album, but I know I heard that song playing on the radio whenever I was shopping or eating at some restaurants. To be just, the verses themselves are independent, but those choruses…WOW, Ed didn't even try besides having different lyrics. Here's a video of both song's choruses and tell me he didn't listen to this Essex crooner's song!
Matt Cardle's co-writers/producers actually sued Ed Sheeran and the beat him down in court! Sheeran was forced to give writing credits and royalties to everyone involved who made "Amazing". Good on them for doing that. I never thought I would have to defend someone who won a freaking music reality show, but that was the day.
Much like both songs, I decided to do a light acoustic ballad, but with my ukulele as a main instrument and I got to use my "pop star" voice which is a rarity as Ospreyshire for obvious reasons. I hope you also appreciate the stealth puns with both songs in Halstead's Trophy.
You're welcome, Essex!
The album cover of Matt Cardle is from Wikipedia and is property of Syco music.
The photo of Ed Sheeran is from The Independent.